We provide to our customers comprehensive application solutions of process automation that meets their needs and requirements from the design to the commissioning
We support the competitive strategy manufacturing companies: reducing costs and quality improvement. We check the absence or presence of defined points, quantity, color analysis or monitoring the position

We manufacture and install low voltage switchgear and electrical control panels. The high level of workshop processing switchboards meets the requirements of demanding customers
With over 1000 pieces of installed own magnet controllers we guarantee you design, production, delivery and commissioning according your requirements, including tailor made electromagnets, beams and accessories deliveries.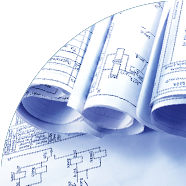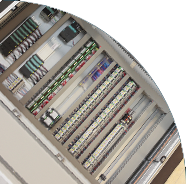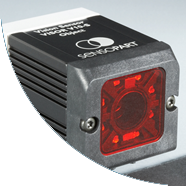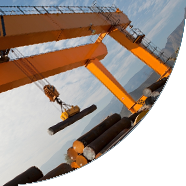 A reliable partner for your projects
Process Automation department provide especially projects of automation of production processes and safety management of machinery and equipment. Activities includes solutions required by the customer, design of suitable systems for measurement and control, design control and safety of machinery, quotations, contract projects preparation, creation of software, complete deliveries including the commissioning of the enduser, operators and maintenance training, service on site.
The experience and professional knowledge of our team allows us to realize very large and complex projects.
A separate sector is the design and manufacturing our own reliable power systems MACO for crane electromagnets, design and deliveries of standard and custom electromagnets for steel material handling. For more informations visit pages www.magnetcontroller.com
The main activities of the Process Automation department includes:
Tailor made solutions for specific customer requirements
Quotations
Project management
Assessment of safety of machinery
Creation of project documentation
Design and deliveries of PLC systems and computer hardware, visualizations
Creation the application software, training for programmers
Provide completed deliveries including switchboards and assembly on site
Commissioning and Startup
Training for operators and maintenance
Service
Excellent and quick after sales service
The Process Automation department employs a strong and trained workforce which include qualified engineers, designers and experienced technicians and workers. With our dynamic approach to market changes and requirements we produce quality products adopting modern production methods and a complete quality system meeting the international quality standards. We are accredited with ISO 9001:2008 Quality Management System. Our projects can be found in the field of mechanical engineering technologies, foundry, industrial machineries, food industry, etc.